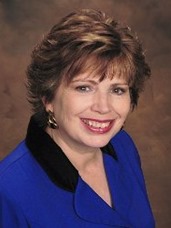 Welcome! Thanks for coming to visit my web-site, where you will find clean Christian mysteries, and uplifting LDS non-fiction. If you're interested in finding out about me or my books you are in the right place!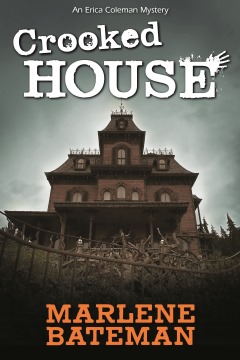 My latest mystery; Crooked House
Someone is trying to kill Liz Johnson and it's up to quirky private investigator, Erica Coleman, to find out who. Erica is no stranger to murder and mystery, which is why her best friend's daughter, Megan, turns to her when unaccountable and potentially fatal "accidents" threaten her roommate's life.
Once Erica arrives at the ramshackle old mansion known as Crooked House, matters go from disturbing to deadly as it becomes clear someone is trying to kill Liz. As Erica begins to unearth secrets, she discovers a twisted web of love, money, greed, and deception. Although the police and friends sometimes find Erica's OCD annoying, those traits help her sift through evidence and see clues that others miss. Erica must draw upon her all her investigative prowess to keep Liz safe and unmask the killer before he can accomplish his deadly objective.