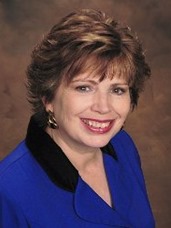 Welcome
Thanks for visiting my website, where you'll find uplifting, inspirational non-fiction and also gripping mysteries with Agatha Christie-style plotting. If you're interested in finding out about me or my books, you're in the right place!
My latest book; Finding Your Way After Losing A Loved One
I'm very excited about having my latest book published; Finding Your Way after Losing a Loved One. I co-authored this with Joshua M. Sullivan, who is a licensed clinical social worker, and also my son! This book can provide great comfort after losing a loved one.
Being separated from someone you love can be one of the greatest trials of our mortal existence. Hope comes from knowing that life continues beyond the grave and that our spirits exist eternally.
Finding Your Way after Losing a Loved One provides helpful, practical guidance on how to navigate the grieving process, harness the divine power of the Atonement of Jesus Christ, and find light amid the darkness of grief.
Your heart can be healed as you read inspiring stories, counsel, and powerful scriptures. Amid the anguish of loss, God stands ready to impart peace to your soul and lighten your burden.