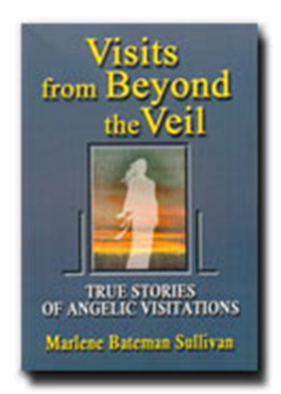 ISBN 0-882-90718-2
192 Pages
Category: LDS Non-Fiction
Publisher: Horizon Publishers
Retail Price Book $14.99
Available for Purchase at Amazon, and Barnes & Noble.
Visits from Beyond the Veil is a collection of moving, angelic visitations when people either saw or heard an angel. This book will warm your heart with evidence that Heavenly Father is aware of every sorrow and trial that befalls us and that He is continually sending His angels to help us. These carefully documented accounts are taken from journals, diaries, memoirs, and early-day magazines, and newspapers.