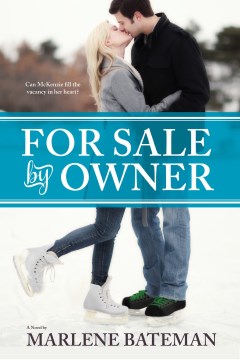 ISBN 978-1621088981
272 Pages
Category: LDS Fiction
Publisher: Covenant Communications
Retail Price Book $16.99
Available for Purchase at Amazon, Deseret Book and most LDS bookstores.
Stressed by a year of intense and ongoing problems, McKenzie Forsberg quits her high-powered job to move back to her hometown. Determined to rebuild her life, Kenzie desperately needs the peace and security she is sure will come from buying the home she grew up in. The only problem is that a handsome widower, Jared Rawlins, also wants the house. He and Kenzie engage in a battle of wits, which pulls them together even as it pulls them apart. Despite themselves, sparks of attraction grow into something more. Then, Kenzie makes a stunning discovery about her past. In that moment, everything changes. Will the power of love be enough to bring Jared and Kenzie together and allow them to find their happily ever after?